vibrating ring
$36.00
our most versatile penis toy for solo or partner play
The Vibrating Ring is our #1 most versatile toy. Slide this stretchable silicone material around the shaft of your penis to heighten the intensity of sex for you and partner (she'll thank you, we promise). Going it alone? Just flip push the vibrating base into your perineum (a fancy word for that sweet spot between your genitals and anus) giving you intense vibrational pleasure. Fingering your thing? Slip it over your fingers and onto your palm for added vibrations as you rub your partner's most intimate areas.

Material

Material

vibrating ring (1 count)

• Soft stretchable silicone
• ABS
• Body-Safe

Features

Features

vibrating ring

• 10 intense vibration modes
• Comfortably fits around penis & testicles for increased pleasure
• Battery life up to 60 minutes at the highest speed
• Battery life up to 120 minutes at the lowest speed
• Waterproof
• Extends penis stamina
• Doubles as a partner play toy, on or off the penis
• Perfectly pairs with Toy Wonder
• Rechargeable battery
• Easy-to-Clean

Size

Size

vibrating ring (1 count)

• 28mm ring diameter
• 87mm x 51mm toy dimension
• Snug fit around penis and testicles
• Easy Handheld Use
Free from all of this nonsense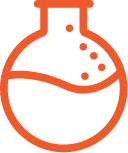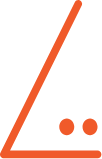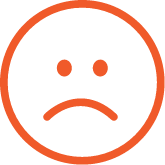 Oh, and we're vegan, gluten-free and hormone-free
why we made this
Increase your stamina while pleasuring you and your partner...sounds like a win!
perfect for solo
or partner play
Increase your pleasure with 10 different vibration speeds, and a snug fit to keep you harder longer. This toy is designed to sit at the base of your penis for added sensations for your pleasure. Share the love by flipping the toy above the penis, so your partner can share in the climaxing vibrations. This toy was made to get everyone off!
don't worry, we are flexible!
Our premium ultra stretchy silicone allows you to comfortably fit your Vibrating Ring snuggly around your penis and testicles (no matter what your size is). It's waterproof design allows you to get wet and wild, while staying hands free. ;)
be hands off...
or hands on ;)
Slide your fingers through the hole of the toy, keeping the vibration pad in the palm of your hand. Begin massaging your partner's most intimate areas (we suggest adding in Toy Wonder for extra comfort) alternating through different vibrations to find the perfect rhythm for intense sensations. Whether you have a penis or not, this toy is a must have if you want to kick up a sexy massage for yourself or a partner.
Pro-tip: If you're giving a clitoral massage, use Tingle to Mingle for a little extra spice.
Free from all of this nonsense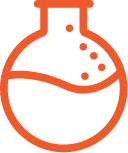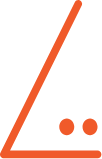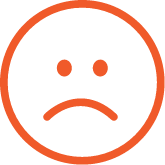 Oh, and we're vegan, gluten-free and hormone-free