toy wonder
$18.00
a non-drip jelly that keeps your toys jiggy
Introducing toys into intimacy feels good—and so should your lube. That's why we made Toy Wonder, a water-based lube which is specifically designed not to drip off toys, including battery-powered friends. The plush, airy jelly works for all kinds of intimate contact. Grab a toy and have fun!

Ingredients & Size

Ingredients & Size

toy wonder (3.3 fl oz)

Water (Aqua), Glycerin, Cellulose Gum, Potassium Sorbate, Sodium Benzoate, Citric Acid, Hydroxyethylcellulose, Tetrasodium EDTA

Cake's Toy Wonder personal lubricant is a 510K FDA approved lubricant. More information can be found on file with the FDA using reference code K183584.

Cautions

Cautions

toy wonder

If an irritation or discomfort occurs, discontinue use and consult a physician. Very slippery on surfaces. Clean spills immediately. Keep out of reach of children and pets. This product is not a contraceptive or spermicide. This product is not compatible with polyurethane condoms.

Features

Features

toy wonder

• A water-based formula
• Safe on sex toys
• Latex condom safe
• Non-drip
• Free from propylene glycol
• Adds moisture
• Easy clean up
free from all this nonsense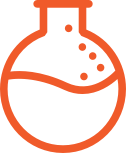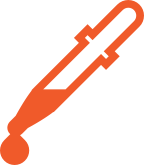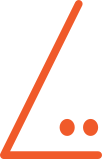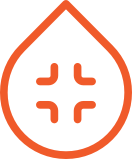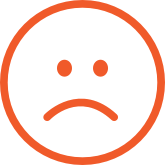 Non-drip, gluten-free and hormone-free.
Tested on consenting adults.
why we made this
Solo time is self-care time. Get caring.
no stress, no mess
Cake's Toy Wonder is a water-based lube that stays just where it's put...on your toys. No drips, no stains. Simply clean up with soap and warm water.
get buzzy...
and beyond
We are all about those buzzy battery-powered experiences. But Toy Wonder isn't just for toys. It works with both the special devices and the special people in your life.
we believe in
shame-free play
Toy time should feel good, not shame-y. Have at it and don't think twice about it!
free from all this nonsense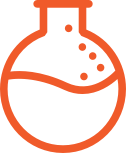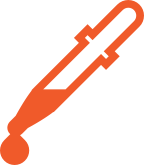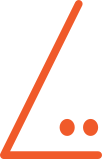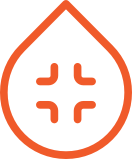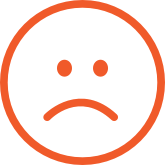 Non-drip, gluten-free and hormone-free.
Tested on consenting adults.
"Really makes vibrators more fun. The non-drip is a nice touch plus easy cleanup."
What customers are feeling
Shocked
I am obsessed with this product, the consistency and thickness is 5 star.
Perfect size!
The bottle size makes it easy to tuck away next to my vibrator. I already set up subscription with this one, highly reccomend.
Very pleased
I've struggled finding a lube that's compatible with my toys, but Toy Wonder does the job perfectly. It makes everything feel infinitely better!
98%
of reviewers would recommend this product to a friend
WOW
SUCH a SMOOTH Glide = WOW - using Toy Wonder with the STROKER -- I just cant stop!!!
Great stuff for toys!! Thick and doesn't get sticky!
Great for toys
This lube is great for toys. Both for him and her! It's thick enough it doesn't fall off but thin enough that it provides good slip.