tingle to mingle
an arousal serum for your clitoris
Enhance your arousal and achieve shivering satisfaction with Tingle to Mingle, our stimulating pleasure balm for your clitoris and those who love to please them. A little goes a long way with our thrillingly titillator—if you've got the stamina, we'll bring the pleasure. Rub it on or around your clitoris and allows yourself to feel the cooling and warming sensations between your legs.
Ingredients & Size

Ingredients & Size

Tingle to Mingle (.5 fl oz)

Water (Aqua), PEG-32, Propanediol, Hydroxyethylcellulose, Zanthoxylum Alatum Fruit Extract, Ginkgo Biloba Leaf Extract, Lepidium meyenii (Maca) Extract, Turnera diffusa (Damiana) Extract, Glycyrrhiza Glabra (Licorice) Root Extract, Dioscurea Villosa (Wild Yam) Root Extract, Mentha Piperita (Peppermint) Oil, Cinnamomum Zeylanicum Oil, Isopulegol, Oleyl Alcohol, Potassium Sorbate, Sodium Benzoate, Citric Acid, Rebaudioside A

Cautions

Cautions

Tingle to Mingle

Not intended as a contraceptive. Do not apply to irritated skin. If irritation occurs discontinue use and contact a physician if irritation persists. Avoid contact with eyes. For external use. Keep out of reach of children.

Features

Features

Tingle to Mingle

• A stimulating warming & cooling sensation
• Increases pleasure on and around your clitoris
• Perfectly pairs with Toy Wonder for vagina play
• Apply prior to any other product to get best results
• All natural ingredients
free from all of this nonsense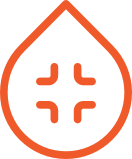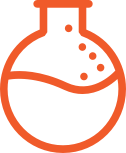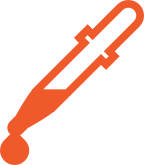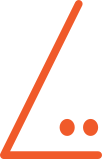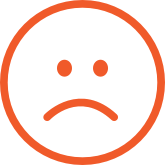 Oh, and it's vegan, gluten-free and hormone-free.
Tested on consenting adults, never animals.
why we made this
So every O can be extraordinary.
Double Delight, Down Below
Use Tingle to Mingle to maximize your moment, no matter who, what, when, or where you're making it with.
Smart and Satisfying
Tingle to Mingle uses natural activities to keep you activated, like Maca, Ginko, and Peppermint. It's free from parabens, dyes, alcohol, fragrance, and shame.

Perfect for a Party
Tingle to Mingle is safe to use with anyone, or anything. Designed to work with latex, silicone, and even sensitive skin, Tingle to Mingle doesn't just get you off—it gets along as well.
free from all of this nonsense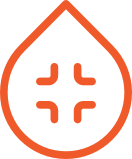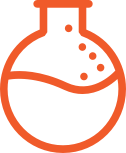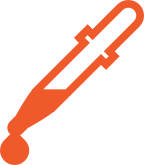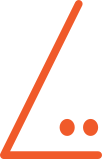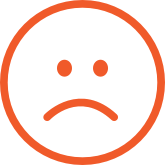 Oh, and it's vegan, gluten-free and hormone-free.
Tested on consenting adults, never animals.
"The heat and little tinglies I experienced were a lot of fun and welcome surprise."
"An exhilarating shock to the system! Absolutely loved the feeling of it, and it got better with time."
What customers are feeling
The tingle that you can't beat
A fun addition to the bedroom. I had an idea of how it would feel, but actually trying it?! Surpassed any of my expectations.
Tingle to Mingle and the Bullet are my new go-to's!
My partner and I casually decided to try this, and whoa did it exceed my expectations! The tingling sensation and the power of the bullet...whew, let me just say I already ordered my second bottle.
Talk about a sensation
The tingle sensation blew my mind! Def keeping this in our special routine. ;) If you want to take it up a notch this is your girl.