so-low stroker
a personal massager for men
Cake's new men's personal massager gives you all the feels and leaves you with none of the stress. Reduce tension from the waist down with our 2 beaded textured interior and opened ended design made for easy clean up. Our Stroker will leave you feeling relaxed and at ease no matter how hard your day was.

Material

Material

so-low stroker (1 count)

• Skin-Safe Rubber (TPR/TPE)
• Phthalate-Free
• Body-Safe

Features

Features

so-low stroker (1 count)

• Warms to Body Temperature
• Thick Ribbed and Plush Beaded Textures
• Easy-to-Clean Open-Ended Design
• Easy Handheld Use
• Blue in color

Size

Size

so-low stroker (1 count)

• Easy Handheld Use
• 5 inches x 2.75 inches
Free from all of this nonesense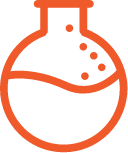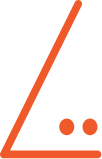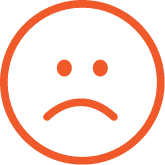 Oh, and we're vegan, gluten-free and hormone-free
why we made this
Life can get stressful, so we made a personal massager just for men.
elevate your relaxation
Cake's so-low stroker is designed for maximum results to release tension built up over time. This handheld personal massager has two textured entrances - one is tighter with massage beads, the other is a ribbed interior in order to help remove stress.
handheld to go
at your own pace
We're pretty sure this personal massager is going to become your new best friend. Why? It's small enough to hold in your hand which puts you in control of pressure and speed, plus its easy dual-textured interior allows you to work out any kinks you have just the way you like it.
easy & discreet
Not into browsing those NSFW websites or going into awkward shops? Same. That's why each package is discreetly delivered to your doorstep and not designed to be anatomical.
Free from all of this nonesense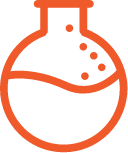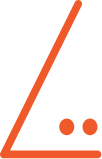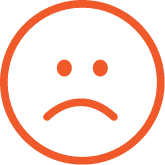 Oh, and we're vegan, gluten-free and hormone-free
"Never realized that I needed a massager"
"Where have you been my whole life?!"
"Powerful muscle relaxer, easy cleanup"
What customers are feeling
So relaxingl it's unbelievable
Love the ribbed entrance - helps get rid of stress from a long day at work!
2 different massage beads?! Yes, please.
I'm pretty well versed when it comes to personal massagers, but have not found anything like Cake's - the tighter, massage bead entrance helps me with my tension problems every time.
Stroker + Toy Wonder = OMG
The stroker on its own is great. Using Toy Wonder with it will really add some serious results!
Saw it on tiktok. Didn't disappoint.
Does exactly as advertised and feels great. Highly recommend.
I recommend this product
Mind blowing product
I was a bit hesitant to try a new toy but I have no regrets about this one definitely a toy everyone should try.
Amazing
I've had some of the more anatomical ones and this one blows them away. It's such a simple design yet it gets the job done. I use it along with your water based lube for some amazing stress relief. Cleanup is super easy too. It's very discreet as well. Thank you for great products!
Versitile, easy to use
Easy to use and clean, very versatile. Excited to try with my partner as well.