tush pops
$28.00
a trio toy set for butt stuff
Getting into butt stuff can be intimidating. We get it. That's why we're not coming at you with one large-n-in-charge toy for anal exploration, but three! This set is specifically designed to let you ease in (literally) to prostate pleasure. At 3", 4", and 5" there is a size for all the different levels of butt people.

Material

Material

tush pops (3 count)

• Premium silicone
• Odorless Phthalate-Free
• Body-Safe
• Hypoallergenic
• Nonporous

Features

Features

tush pops (3 count)

• Tapered tip for easy insertion
• Curved base for comfort between the cheeks
• Warms to body temperature
• Easy-to-Clean
• Firm yet flexible
• Top rack dishwasher-safe

Size

Size

tush pops (3 count)

• Easy Handheld Use
• 3 length sizes: 3" (.75" girth), 4" (1" girth), and 5" (1.25" girth)
Free from all of this nonesense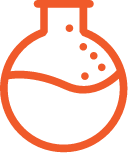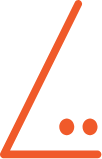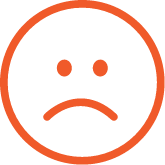 Oh, and we're vegan, gluten-free and hormone-free
why we made this
We get it, everybody's getting into butts! Whether you're a beginner or a wanna-be pro, we're serving up a toy set that grows with you through all the stages of your exploration journey. So get on board the tush train, next stop Pleasureville.
the perfect pair
Tush Cush is the icing on top for our new Tush Pops! These toys are specifically made to pair with Cake's butt stuff lubricant. Use a healthy amount to help the toy enter with ease, and soothe as you play.
3 different sizes
Three different sizes makes it so that anyone at any level of comfort can play with this toy. Start off with the lil-est cake pop and work your way up as you explore backdoor fun. We promise, where you start is not where you'll end up ;)
shame-free fun
The only way to fully understand what you like (and what you don't) is to experiment. So play on my friends, and please leave any shameful feelings at the door.
Free from all of this nonesense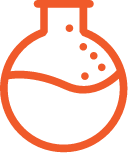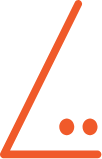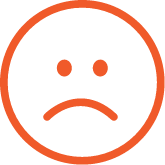 Oh, and we're vegan, gluten-free and hormone-free