stim for him
turns your orgasm into a "more-gasm"
Increase all the feels when you play with Stim for Him. This specialty arousal gel for your penis starts as a tingling sensation and intensifies as you go to town, alternating between a cooling and warming feeling. Our latest addition to your solo routine keeps it ever changing for maximum penile pleasure.
Ingredients & Size

Ingredients & Size

stim for him (.5 fl oz)

Water (Aqua), Propylene Glycol, Dimethicone, Glycerin, Polysorbate 80, Oleth-10, Sodium Hyaluronate, Mentha Piperita (Peppermint) oil, Kwao Krua Dang (Butea Superba) Extract, Aloe Barbadensis (Aloe Vera) Leaf Extract, Caffeine, Niacin, Menthol, Carbomer, Phenoxyethanol, Ethylhexylglycerin, Aminomethyl Propanol

Cautions

Cautions

stim for him

Not intended as a contraceptive. Do not apply to irritated skin. If irritation occurs discontinue use and contact a physician if irritation persists. Avoid contact with eyes. For external use. Keep out of reach of children.

Features

Features

stim for him

• Apply prior to any other product to get best results
• A stimulating tingle sensation
• Increases pleasure during play time
• Perfectly pairs with So-Low Lotion for penis play
• A water-based formula
• Fragrance free
• Easy clean up
free from all of this nonsense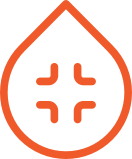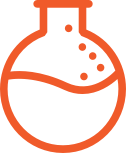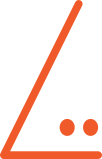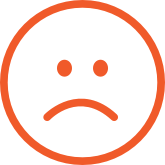 Oh, and it's vegan, gluten-free and hormone-free.
Tested on consenting adults, never animals.
why we made this
Solo play doesn't have to be done alone. That's why we perfectly paired Stim for Him with your favorite So-Low Lotion for the ultimate penis play.
a feeling like no other
Cake's highly stimulating pleasure balm intensifies your solo routine with a warming and cooling tingle sensation. Our herbal formula, enhanced with natural extracts, brings you to maximum arousal. We even boosted it with Kwao Krua Dang, Caffeine and Niacin for increased pleasure during your play time. You're welcome!
keeps things interesting
We get it. The same wifi, website and even your hand can get dull. And nobody wants that. Stim for Him is designed to let you control the intensity. A little bit goes a long way, but reapply mid session and enjoy as the intensity...intensifies.
pairs well with
So-Low Lotion
Solo play doesn't have to be done solo, that's why we designed Stim for Him to be played with So-Low Lotion. Combine the two to up your penis play game and feel all the feels you've been waiting for.

free from all of this nonsense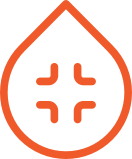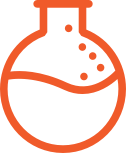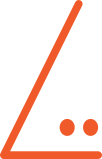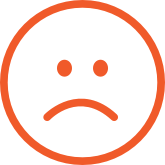 Oh, and it's vegan, gluten-free and hormone-free.
Tested on consenting adults, never animals.
"The heat and little tinglies I experienced were a lot of fun and welcome surprise."
"I loved the peppermint scent and quick, full feeling sensation."
"I loved the feeling of it. Much more slick and easier to apply and stroke."
What customers are feeling
Can't beat the tingle
Unreal feeling, legit don't think I can ever jerk off without it now... the subscription is gonna come in handy.
This & So-Low lotion is the way to go
Didn't really think they were telling the truth but using this with So-Low lotion was .... uh yeah, well didn't last long if you know what I mean. 5 stars for this new pair
Wooooow
I was a little shocked how intense it was, in a good way, def recommend if you're trying to mix it up.
Minty
It's mild minty feeling is nice.
It's amazing
All I can say who ever came up with this stuff deserves a big thanks never thought solo pleasure was this intense I'm a regular customer now
Great Pre-Show
This really does the trick in intensifying the rest your self-care session. Would recommend to anyone looking to spice things up!
Unbelievable
Will it ever be normal with out it. Unbelievable