bottoms
Sexual play cleansing wipes to make pre and post cleanup a breeze
Bottoms are the perfect cleanup wipe for that pre-or-post-sex refresh. Our 100% natural formula is infused into flushable and biodegradable wipes, so you can practice good sexual hygiene. We made sure they're pH-balanced and added honeysuckle for skin softness.
Ingredients & Quantity

feel fresh (12 individually wrapped wipes)

Water, Gluconic Acid, Sodium Benzoate, Lonicera Japonica (Honeysuckle) Flower Extract, Lonicera Caprifolium (Honeysuckle) Flower Extract, Lactic Acid

Cautions

bottoms

For external use only. If irritation occurs, discontinue use and contact a physician. Keep out of reach of children. Keep out of eyes and ears. Store at room temperature.

Features

bottoms

• Natural formulation
• pH-balanced
• Flushable & biodegradable
• Soft moist towel
• Replenishes skin's natural moisture
• Free from alcohol, parabens and sulfates
• Hypoallergenic
why we made this for you
Sex isn't dirty—unless you want it that way, of course. We understand the need to feel clean before and after all that fun...and lube.
clean up when you want to get dirty
In the car? At the hotel? On a hike? These individually wrapped wipes make quick cleanups easy, wherever you're in the mood.
relax, you're spent!
Still cuddling? We get it. Grab one of these and you won't even need to leave the bed.
we believe in
shame-free play
No shame. No guilt. Only good feelings here. Have at it and don't think twice about it!
free from all of this nonsense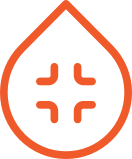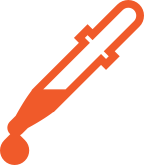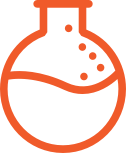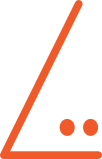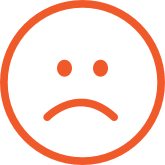 Oh, and it's vegan, gluten-free and hormone-free.
Tested on consenting adults, never animals.
"Perfect amount of moisture and super durable...love that they're also individually packed!!"
What customers are feeling
So Fresh. So Clean.
Perfect amount of wetness and cleans up Tush Cush perfectly - great wipes!
Very Convenient
Love how they're individually wrapped. Perfect for traveling and easy to just stick a few in the car!
Perfect Texture
Super smooth and durable wipes. I wish they came in a larger pack!!!